Granulators
---
Granulators (crushing machines) are compatible with all plastic types and can be produced with low, medium, and high capacity. It enables plastic materials to be broken into small pieces with superior success. Subsequently, plastic parts go through few more processes to be ready for reuse. Granulators enable sorted plastic wastes transform into granules and can be produced in different sizes and dimensions compatible with every plastic type.
Granulators have adjustable rotor and blade structures and provide ease of use. The plastics between the rotating and fixed blades inside the machines can be easily and quickly transformed to the desired size.
Granulators (crushing machines) are used for PE, PP and PVC materials and if required, they can be designed to crush materials such as PET, rubber, PS, ABS and PC into the desired form.
The blades in the granulators are subjected to nitration process to gain sufficient hardness and provide the advantage of long-lasting use. In addition, granulators provide savings by using minimum energy even at the highest capacity.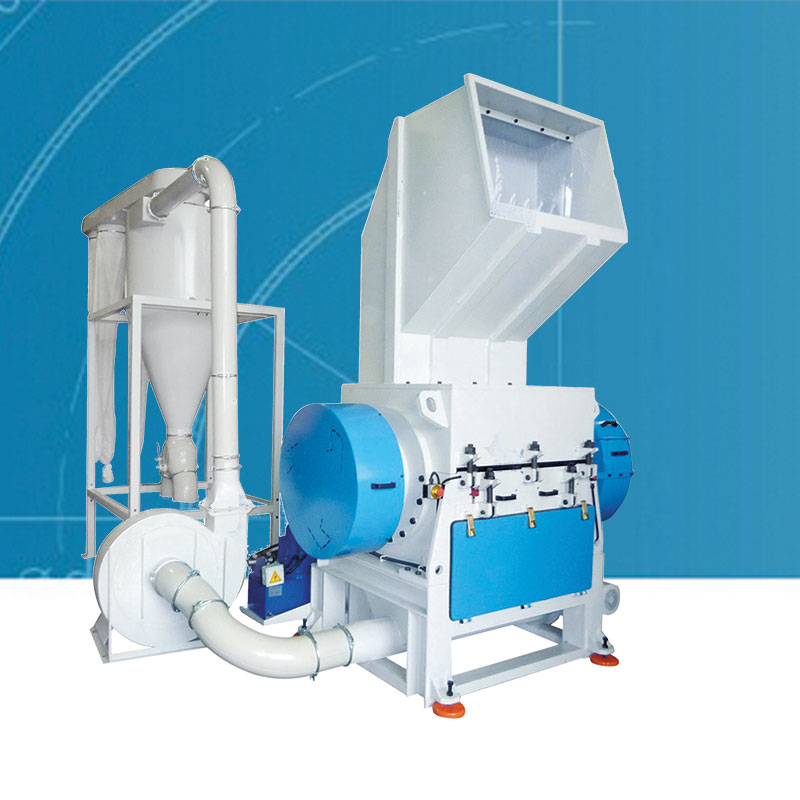 High Capacity Granulators
---
High capacity granulators are suitable for recycling all sorts of plastic products including materials such as pipes, profiles, bins, barrels, fuel tanks, wedges.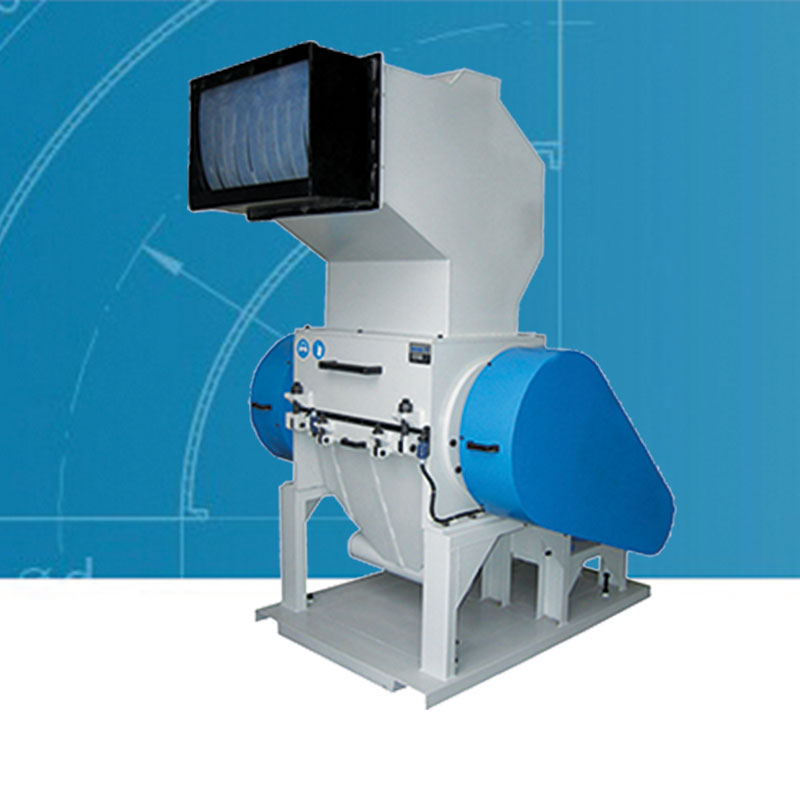 Medium Capacity Granulators
---
Medium Capacity Granulators are designed with different equipment suitable for recycling of all kinds of plastic materials and with different rotor structures regards to the needs.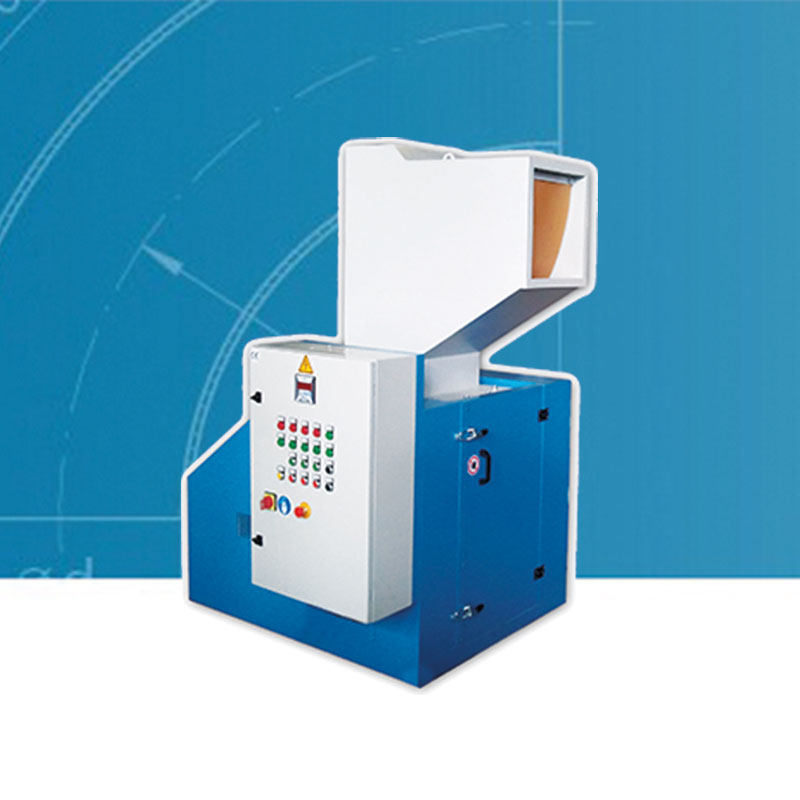 Low Capacity Granulators
---
Low-Capacity Granulators have a compact design and work at a high capacity for their sizes, while allowing for less dust and abrasion due to their low speed.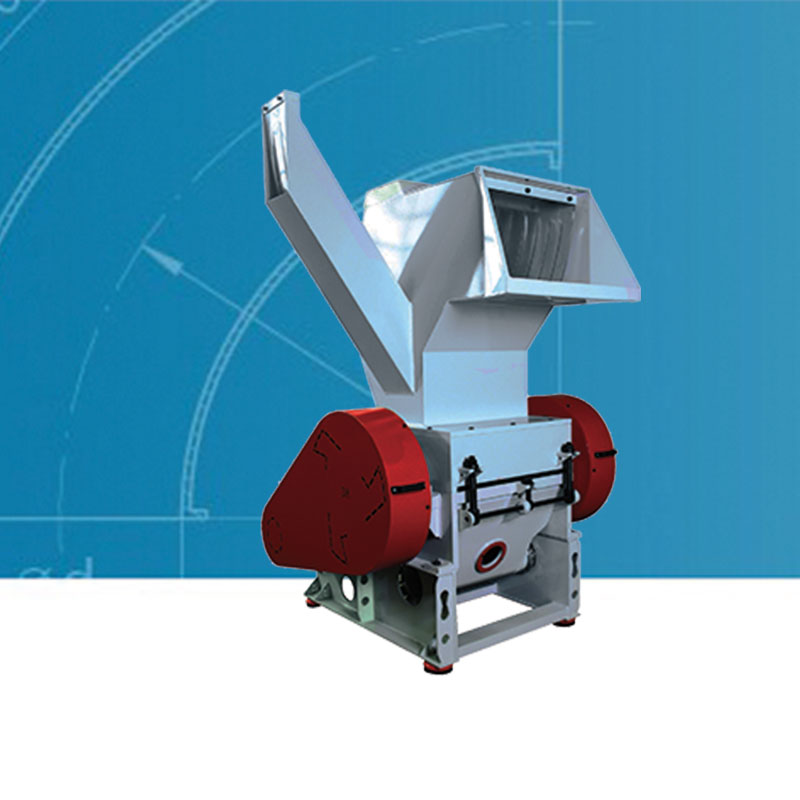 Granulators for General Purpose
---
Granulators of high efficiency with optimum energy are suitable for all kinds of material such as runners, thermoform containers, blow molding, preform, pipes, bottles, drums, crates, etc.
Thermoform In-line Granulators
---
Working simultaneously with the thermoforming machine, it transforms the residues of the products into raw materials by breaking them instantly without contamination and eliminates the need for transportation and storage.