In 2015, we set out to offer all products and services, primarily machinery, competing at international standards to our customers through excellent service. We have worked ceaselessly to move the sector higher by adding our change-oriented visionary perspective to our many years of experience and knowledge. We have accomplished many successful projects both in Turkey and in many countries around the world. With our customer first approach aimed at the contentment of our business partners and the quality of the work, shortly we became the sought-after name in loyalty-based business partnerships.
While doing business, we carry out the whole process meticulously since we want an undivided focus on manufacturing in order not to compromise on quality and we help our partners to spend their precious time to grow their business. We bring products and services together with our customers and contribute to the healthy growth of the trade with a responsible and reliable approach and end-to-end business management.
As Arda Trade, we are pleased to contribute competently to the foreign trade of our country and take a part in the growth.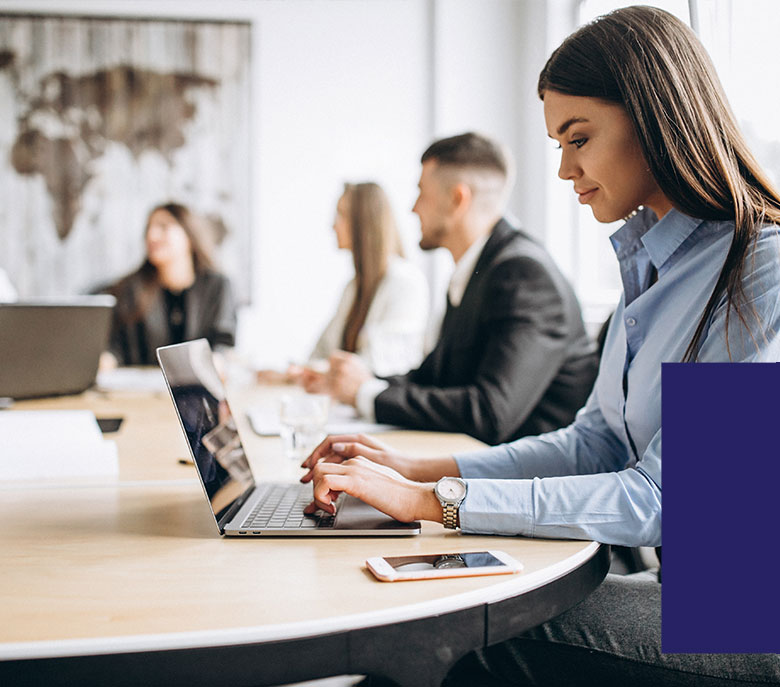 " Our aim, is to create long-term business partnerships based on satisfaction through reliable and responsible trade on the right platform, at the right time."
"Our goal, is to become a leading Turkish company preferred in international markets with its service quality."
After graduating from Darüşşafaka High School, Zuhal Oba received her undergraduate degree from Istanbul University Faculty of Economics. She started her career in the foreign trade department of a private bank and continued by giving foreign trade lectures at a private institution. Subsequently, Oba joined a company serving in the machinery sector and achieved significant success abroad by taking over the management of foreign trade department. Oba founded Arda Trade in 2015 to transfer the experiences she has accumulated and to trade without compromising the quality she believes. With over twenty years of work experience, she personally carries out the domestic and international marketing activities of the company.
Zuhal Oba supports women's active participation in business life and empowerment through entrepreneurship and is an active member of KAGIDER. Oba speaks Turkish and English fluently and she is a mother of two daughters.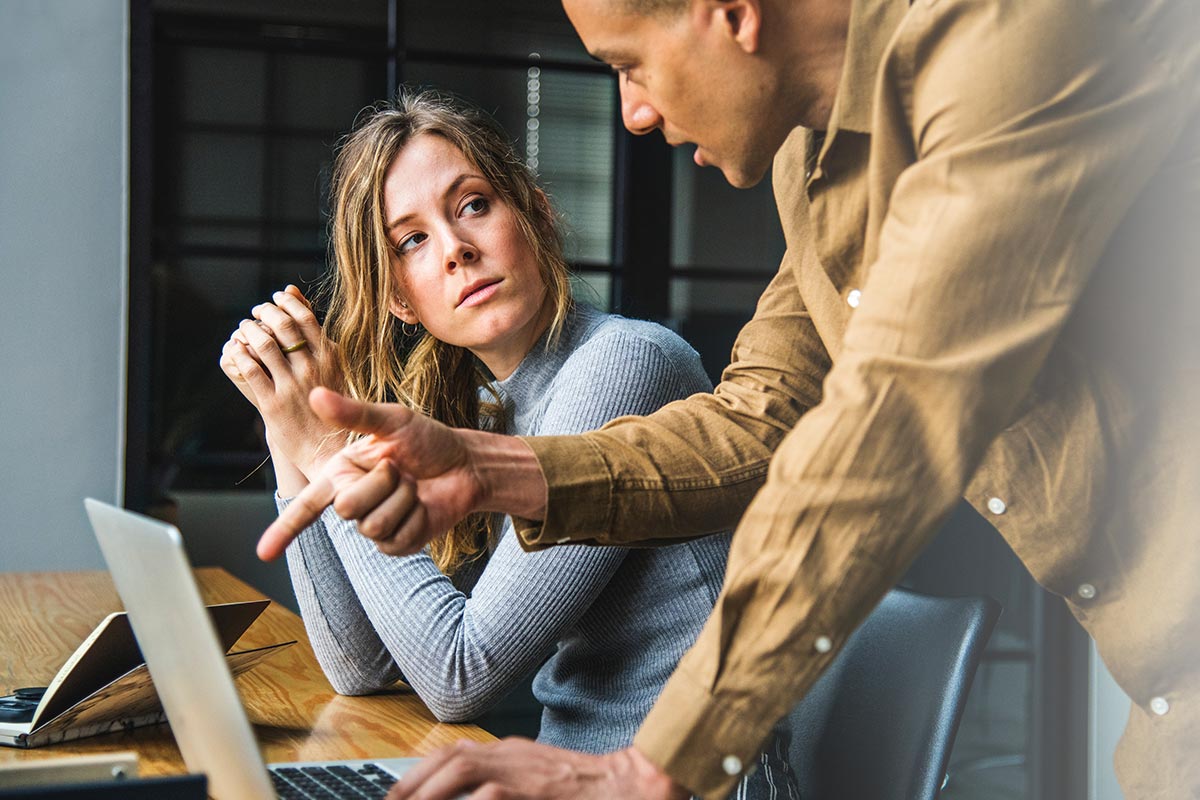 The strength of the team is each member; the strength of each member is the team. (Phil Jackson)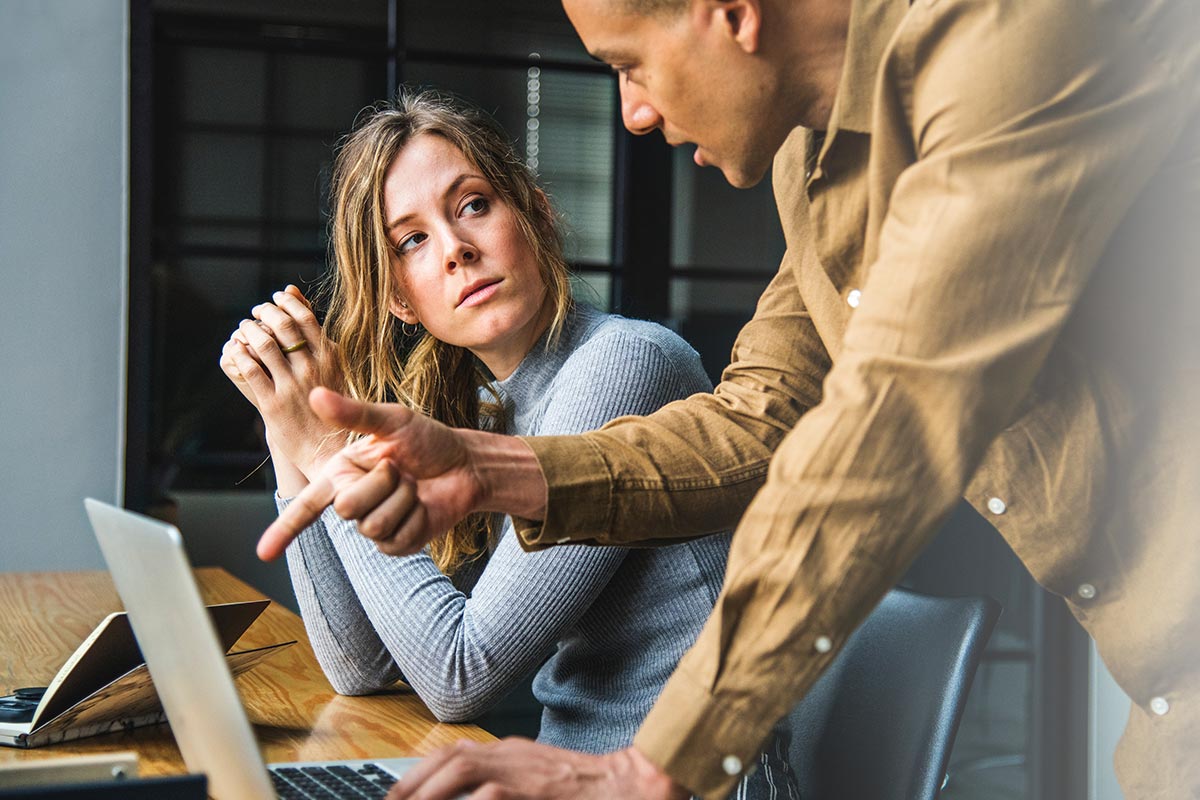 We bring stakeholders together in both domestic and foreign markets with our team, each of whom has at least ten years of business experience and knowledge and we build permanent partnerships beyond trade.
We know that the way to ensure long-term customer satisfaction is to act as a team, and we always work as a competent, talented, hard-working team. We believe that a chain is only as strong as its weakest link, and as Arda Trade team, we are after the championships won by teamwork, not games won with individual skills.